While CyberPete is touring California and Chicago, I'm stuck at home. The worst thing is that he took my mastercard and left me with little else but a bottle of San Pellegrino, a slice of mouldy cheese and half a tub of frozen yoghurt.
At least he's coming home soon, and I'll get my credit card back and I can be fed again. Good times! He's been sending me photos from his fabulous tour - PeteUSA2009 - and while you can't see it in the photos, he has turned into a Starbucks cappu-frappa-latté drinking power shopping bitch. Instead of publishing photos of him strutting down The Miracle Mile in Chicago and Rodeo Drive in Beverly Hills with his cappu-frappa-latté and bags from Dolce Gabbana, Fendi, Salvatore Ferragamo, Jimmy Choo, Manolo Blahnik, Tiffany's & Co., Hugo Boss, Gucci, Prada and Giorgio Armani we show you a few photos of Kylie.
Pete's having a party in his Chicago river view hotel room.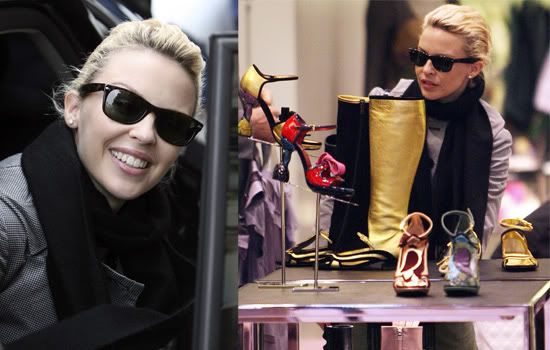 Shoe shopping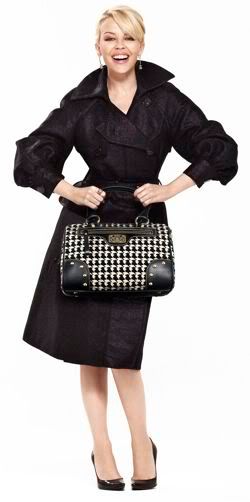 Looking at bags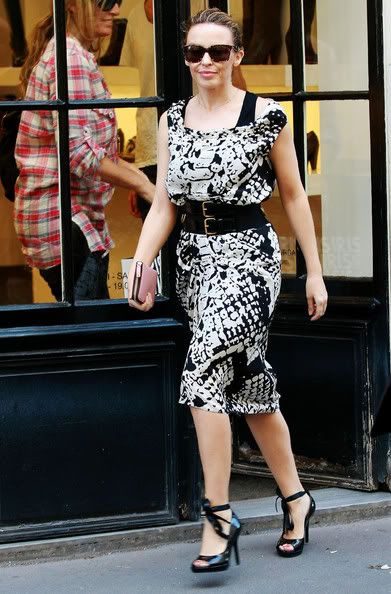 Shopping for more shoes