It's been a good few years we've had, but it was time for me to say my final goodbyes.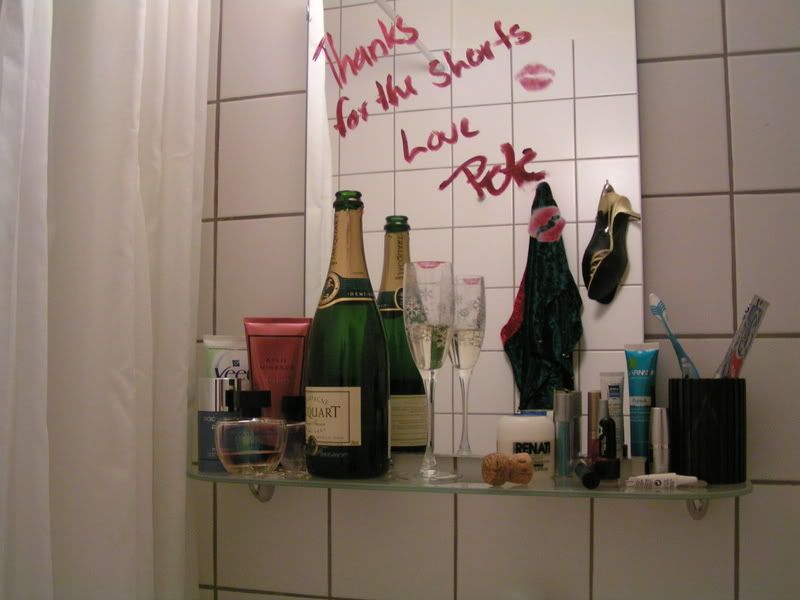 We said hello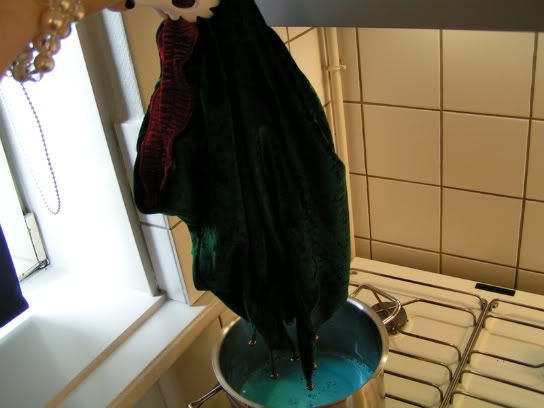 We cooked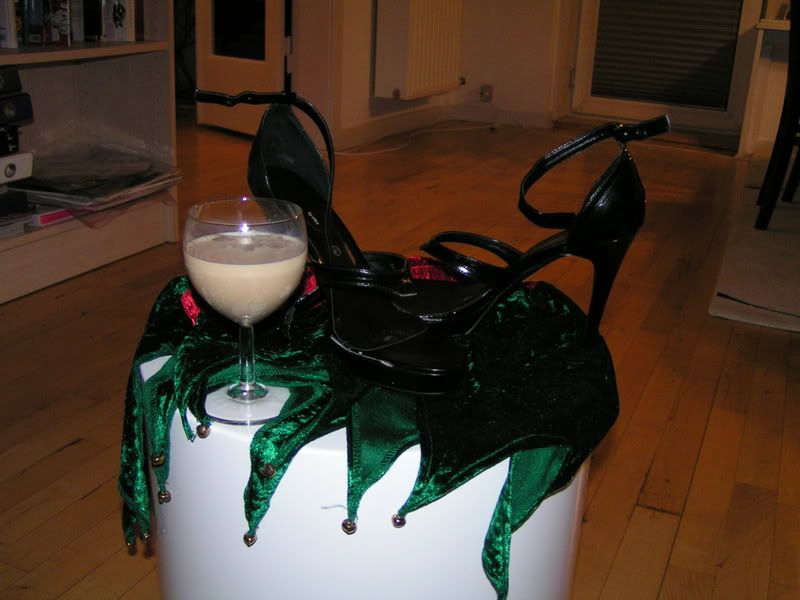 We had drinks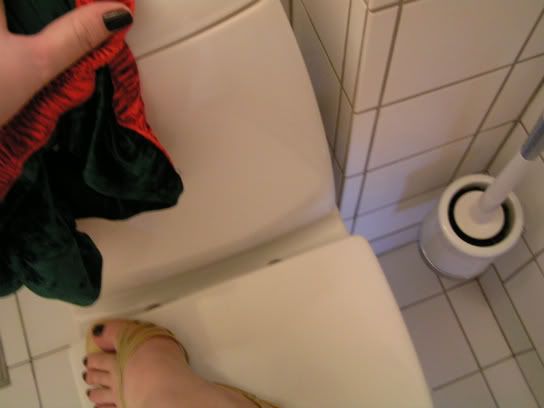 We cleaned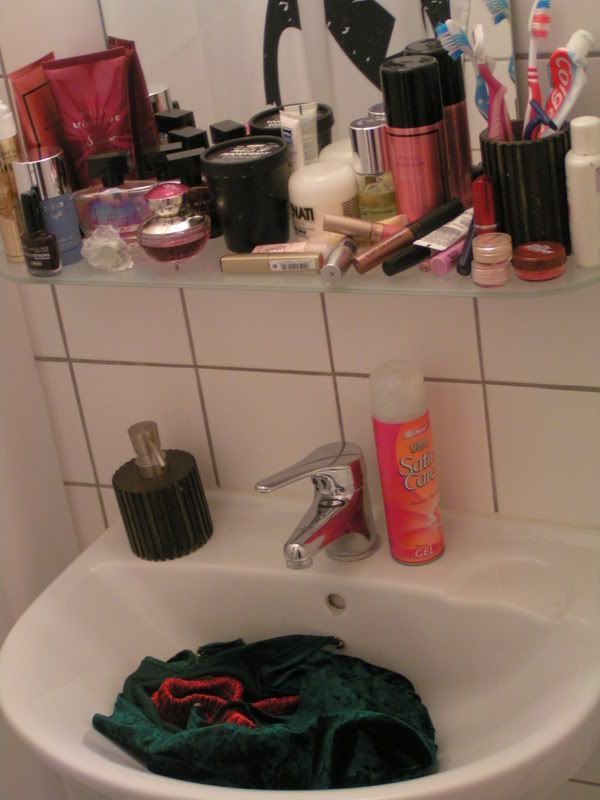 We washed



We violated religious art



We clashed with our surroundings



We stepped back in time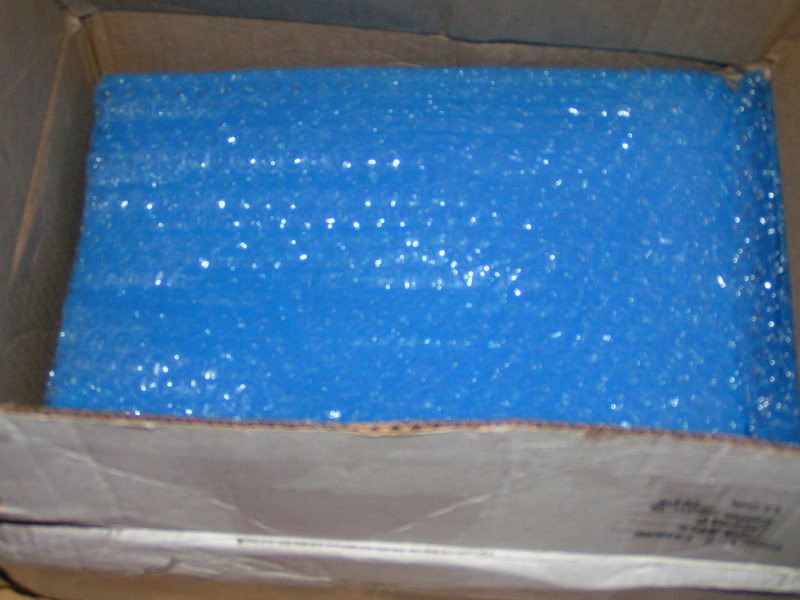 Then after living together for years it was time to let you go.

Stains, mysterious smells and odd sounds aside, I've had a blast with you. Which is why, it's taken me this long to ship THE FREAKIN' GREEN ELF SHORTS off to their new wearer and competition winner Donn.

In case the memory escapes you, it's possible to relive most of the adventures I've had with THE FREAKIN' GREEN ELF SHORTS here.

The shorts are now safely (hopefully, as they aren't insured) on their way to Donn as seen below.

September 28, 2010 10:35 PM Ready for transport to Canada
September 29, 2010 10:53 AM Sent to Canada

In the meantime we can all enjoy a few deleted scenes from THE FREAKIN' GREEN ELF SHORTS stay with me.